What is the best place for you?
Bridgeport
, Fairfield County
Bridgeport is a city in Fairfield County, Connecticut. As of the 2014 census, the city population was 147,612. According to the United States Census Bureau, the city has a total area of 16 square miles. An elevation is 25 feet (7.62 m) above sea level. The population density was 9,226 people per square mile. The median age was 34.1 years (Connecticut state median age was 40.6 years)…
know more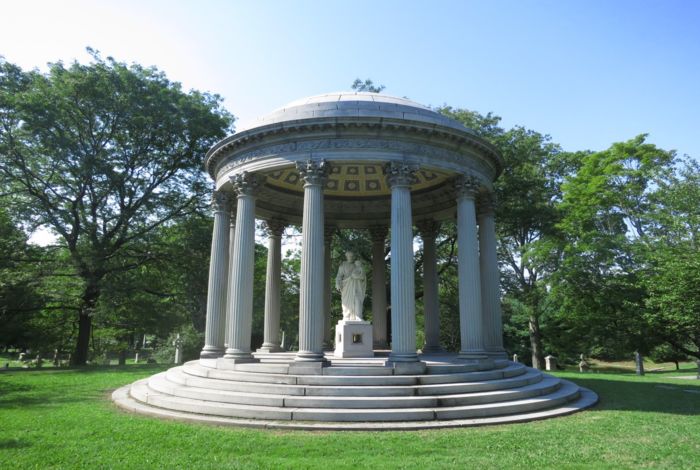 What's trending now in the market
Award in New Canaan goes to Alice Jennings

by

By New Canaan Advertiser

on 2019-12-13 at 2:53 PM

This Real Estate agent in this Town has won this award that recognizes her work in the Real Estate world throughout an entire year.

Westport property sells for $1.45 million

on 2019-12-13 at 2:10 PM

The following property transfers took place in Westport for the period of Nov. 25 to Nov. 29. 28 Park Lane Price: $1,687,500 Seller/buyer: SIR-28 Park Lane LLC to Matthew & Megan Bouchard 1290 Post Road East Price: $258,100 Seller/buyer: Southern New England Telephone Co-DBA to 1300 Pre LLC 304 Wilton Road Price: $422,500 Seller/buyer: Betsy Beach to Jianchuan Shen 5 Indian Hill Road Price: […]

An expert eye for a property's potential

on 2019-12-13 at 12:00 AM

"Having lived in Greenwich for over 25 years, I am equipped to work with not only people in Greenwich, but from almost anywhere. Clients range from as close as Westchester and New York City to California, Europe, the UK and South Africa. I love having the opportunity to introduce our wonderfully vast community to those here for the first time," Rochelle Linder said. More familiarly, […]
Get Your House Ready To Sell This Winter

by

Shannah Ferrante

on 2019-12-13 at 6:00 AM

Some Highlights Winter is a great time to list a house, since inventory is traditionally low, and most sellers are holding off until spring to put their homes on the market. Waiting for warmer weather when more competition is on the market will only put your house up against many more choices for buyers. Get your house ready to sell now with quick and easy fixes that make a big impact. […]

Holiday Gifts Are Not the Only Hot Things Right...

by

Shannah Ferrante

on 2019-12-12 at 6:00 AM

Black Friday is behind us and holiday gifts are flying off the shelves in stores and online. Unlike last year, however, there's another type of buyer that is very active this winter – the homebuyer. Each month, ShowingTime releases their Showing Index, which tracks the average number of appointments received on active U.S. house listings.

Have You Outgrown Your Home?

by

Shannah Ferrante

on 2019-12-11 at 6:00 AM

It may seem hard to imagine that the home you're in today – whether it's your starter home or just one you've fallen in love with along the way – might not be your forever home. The good news is, it's okay to admit if your house no longer fits your needs. According to the
I know everything about Real Estate. Contact Me!