What is the best place for you?
Bridgeport
, Fairfield County
Bridgeport is a city in Fairfield County, Connecticut. As of the 2014 census, the city population was 147,612. According to the United States Census Bureau, the city has a total area of 16 square miles. An elevation is 25 feet (7.62 m) above sea level. The population density was 9,226 people per square mile. The median age was 34.1 years (Connecticut state median age was 40.6 years)…
know more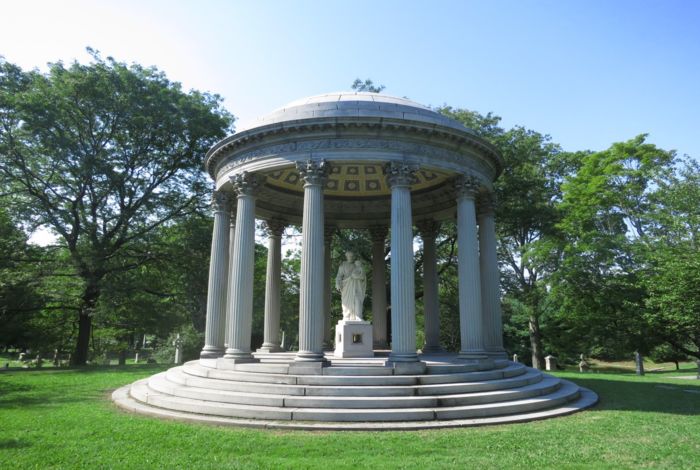 What's trending now in the market
On the Market: Original 'Pepperidge Farm'...

by

By Meg Barone

on 2020-07-01 at 4:00 PM

Once consisting of close to 200 acres of orchards and gardens, the property was converted during the Great Depression from an equestrian estate to a working farm.

On the Market: Old Glory flies outside...

by

By Meg Barone

on 2020-07-01 at 2:00 PM

An American flag stands proudly at the entrance of the white wood-and-brick colonial house at 12 Sport Hill Parkway in the Lower Easton neighborhood.

On the Market: Weston farmhouse close to hiking...

by

By Meg Barone

on 2020-07-01 at 2:00 PM

WESTON — A surprising development occurred when the coronavirus pandemic struck. It caused many people to re-evaluate their lifestyles, and many are choosing life in the open countryside to the close quarters in the skyscrapers of New York City. The gray colonial farmhouse and its 2-acre property at 5 Hyde Ridge Road provide a safe haven with sizable living space, amenities for […]
America Is Another Name for Opportunity...
Is the Health Crisis Driving Buyers Out of Urban...

by

KCM Crew

on 2020-07-02 at 6:00 AM

The pandemic has caused consumers to re-examine the components that make up the "perfect home." Many families are no longer comfortable with the locations and layouts of their existing homes. The allure of city life (more congested) seems to be giving way to either suburban or rural life (less congested). The fascination with an open

A Historic Rebound for the Housing Market

by

KCM Crew

on 2020-07-01 at 6:00 AM

Pending Home Sales increased by 44.3% in May, registering the highest month-over-month gain in the index since the National Association of Realtors (NAR) started tracking this metric in January 2001. So, what exactly are pending home sales, and why is this rebound so important? According to NAR, the Pending Home Sales Index (PHS) is: "A
I know everything about Real Estate. Contact Me!