What is the best place for you?
Bridgeport
, Fairfield County
Bridgeport is a city in Fairfield County, Connecticut. As of the 2014 census, the city population was 147,612. According to the United States Census Bureau, the city has a total area of 16 square miles. An elevation is 25 feet (7.62 m) above sea level. The population density was 9,226 people per square mile. The median age was 34.1 years (Connecticut state median age was 40.6 years)…
know more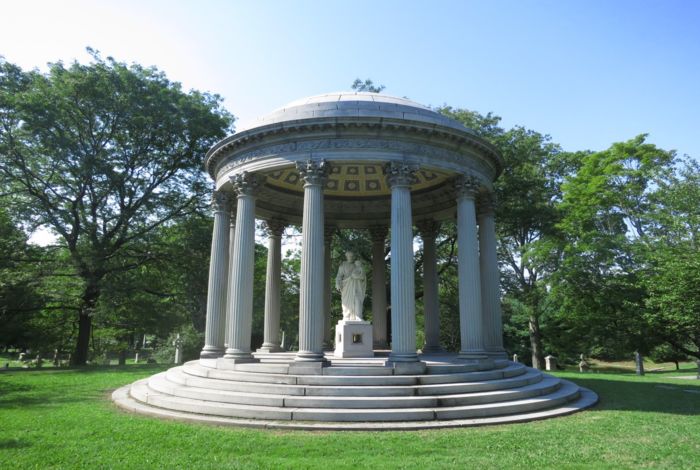 What's trending now in the market
Contempoary Colonial in Sasco Hill area embodies...

by

By Meg Barone

on 2020-02-17 at 1:00 PM

FAIRFIELD — Modern doesn't have to be cold, according to the owner of the contemporary colonial house at 36 Sasco Hill Road in the Sasco Hill area of Fairfield. While some modern architecture can feel industrial and cold, this 3,381-square-foot updated cedar house exudes warmth and embodies "subtle luxury." The current owners have seen to that, one of whom is also the […]

On the Market: Spacious Easton colonial in...

by

By Meg Barone

on 2020-02-17 at 11:00 AM

EASTON — There is a hidden rear lot at 70 Tranquility Drive and the farther someone travels down the long private driveway lined in Belgium block to get to this three-acre level property, the more tranquil the setting becomes. This really is a hidden treasure, from the 16-room, 6,009-square foot, newly updated, taupe-colored colonial house to the country club-like backyard with a Gunite […]

Raveis announces customer service awards for...

on 2020-02-14 at 11:30 AM

William Raveis Real Estate, 4 Elm St., New Canaan gave customer service awards to April + Kelly (April Kaynor + Kelly DeFrancesco) and Ileana Barns-Slavin for the month of January. For more information, call 203-966-3555, or visit raveis.com.
The Overlooked Financial Advantages of...

by

KCM Crew

on 2020-02-17 at 6:00 AM

There are many clear financial benefits to owning a home: increasing equity, building net worth, growing appreciation, and more. If you're a renter, it's never too early to make a plan for how homeownership can propel you toward a stronger future. Here's a dive into three often-overlooked financial benefits of homeownership and how preparing for

Reasons to Fall in Love with Homeownership...

by

KCM Crew

on 2020-02-14 at 6:00 AM

Some Highlights: There are many benefits to love about homeownership, and they're not all financial. Being a part of a neighborhood, driving academic achievement, and improving mental health are just a few of these advantages. Let's get together today to determine if you're ready to embrace the rewards of owning your own home.

How the Housing Market Benefits with Uncertainty...

by

KCM Crew

on 2020-02-13 at 6:00 AM

It's hard to listen to today's news without hearing about the uncertainty surrounding global markets, the spread of the coronavirus, and tensions in the Middle East, just to name a few. These concerns have caused some to question their investment plans going forward. As an example, in Vanguard's Global Outlook for 2020, the fund explains,
I know everything about Real Estate. Contact Me!