What is the best place for you?
Bridgeport
, Fairfield County
Bridgeport is a city in Fairfield County, Connecticut. As of the 2014 census, the city population was 147,612. According to the United States Census Bureau, the city has a total area of 16 square miles. An elevation is 25 feet (7.62 m) above sea level. The population density was 9,226 people per square mile. The median age was 34.1 years (Connecticut state median age was 40.6 years)…
know more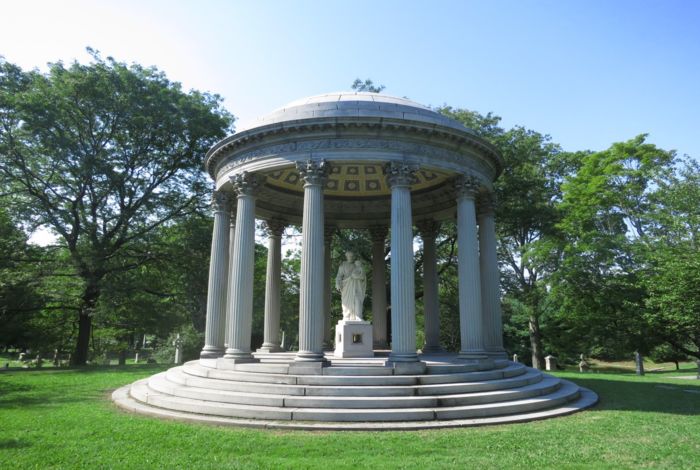 What's trending now in the market
Westport property sells for $1.1 million

on 2020-01-20 at 12:00 AM

The following property transfers took place in Westport for the period of Dec. 30 to Jan. 3. 68 North Avenue Price: $1,100,000 Seller/buyer: CVF III Mortgage Loan Trust II to Sangita M. Blomberg & Ari J. Bricker 5 Fragrant Pines Court Price: $2,015,000 Seller/buyer: Howard & Janet Zev to Brian […]

Alice Jennings named Realtor Citizen of the Year

on 2020-01-17 at 3:30 PM

Alice Jennings of Houlihan Lawrence's New Canaan brokerage recently was awarded Realtor Citizen of the Year by the New Canaan Board of Realtors. The award, which exemplifies professionalism and dedication to the community, was presented to Jennings at the organization's holiday party held Dec. 3 at the Carriage Barn. Jennings, who is a native New Canaanite, has been a […]

Scozzafava named as CT Realtors 2020 Vice...

on 2020-01-17 at 1:00 PM

Joe Scozzafava, a realtor with William Raveis Real Estate in New Canaan, serves as 2020 Vice President-at-Large for Large Firms for the Connecticut Realtors (CTR). He has been an active member of both CTR and the New Canaan Board of Realtors since 2009. Scozzafava serves as a director to CTR and on the executive committee. He sits on the National Association of Realtors Consumer […]
Where Homebuyers Are Heading By Generation...

by

Caety James

on 2020-01-17 at 6:00 AM

Some Highlights: Whether capitalizing on job opportunities, affordability, or warm-weather places to retire, Americans are making moves to these top cities to take advantage of the strength in the current housing market. A strong economy and lower mortgage rates have made it easier for many would-be buyers to get into the market. According to realtor.com, it just depends on which market. […]

Housing Inventory Vanishing: What Is the Impact...

by

Caety James

on 2020-01-16 at 6:00 AM

The real estate market is expected to do very well this year as mortgage rates remain at historic lows. One challenge to the housing industry is the lack of homes available for sale. Last week, move.com released a report showing that 2020 is beginning with the lowest available housing inventory in two years. The report

Homes Are More Affordable Today, Not Less...

by

Caety James

on 2020-01-15 at 6:00 AM

There's a current narrative that owning a home today is less affordable than it has been in the past. The reason some are making this claim is because house prices have substantially increased over the last several years.
I know everything about Real Estate. Contact Me!