What is the best place for you?
Bridgeport
, Fairfield County
Bridgeport is a city in Fairfield County, Connecticut. As of the 2014 census, the city population was 147,612. According to the United States Census Bureau, the city has a total area of 16 square miles. An elevation is 25 feet (7.62 m) above sea level. The population density was 9,226 people per square mile. The median age was 34.1 years (Connecticut state median age was 40.6 years)…
know more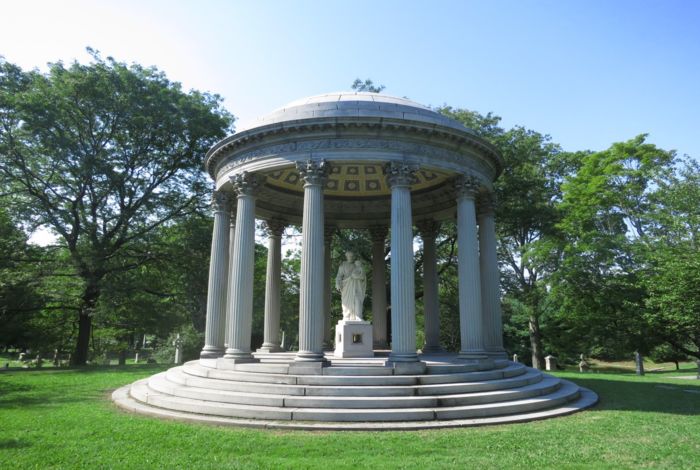 What's trending now in the market
Raveis announces agent awards for August

on 2020-09-29 at 11:00 AM

William Raveis Real Estate in New Canaan has named Joe Scozzafava as Top Listing agent; Melissa Rwambuya as Top Selling agent; and Denise Gannalo as Top Producing agent for the month of August. William Raveis Real Estate is located at Four Elm Street at the corner of Main and Elm in New Canaan. For more information, call 203-966-3555, or visit raveis.com.

On the Market: 11-room Easton Colonial close to...

by

By Meg Barone

on 2020-09-23 at 2:00 PM

EASTON — Stress has become an unfortunate part of our day-to-day as the worldwide pandemic continues. All the more reason to consider purchasing the sunny yellow colonial house at 97 Tranquility Drive in Easton. Although the color of the house is a muted yellow, the hue is said to represent freshness, happiness, positivity, clarity, energy, and optimism, according to several websites. […]

On the Market: Victorian in Fairfield boasts...

by

By Meg Barone

on 2020-09-23 at 2:00 PM

FAIRFIELD — The Inn and Restaurant at Shelburne Farms is located on a 1,400-acre working farm along the shores of Lake Champlain and its mission is to promote sustainability and quality of life on earth. Sadly, the not-for-profit National Historic Landmark, including its 19th-century inn just south of Burlington, Vt., had to close its doors to the public this summer because of COVID-19. […]
Buyers Are Finding More Space in the Luxury Home...

by

KCM Crew

on 2020-10-01 at 6:00 AM

A year ago, additional space and extra amenities had a very different feel for homebuyers. Today, the health crisis has brought to light how valuable more square footage and carefully designed floorplans can be. Home offices, multi-purpose rooms, gyms, and theaters are becoming more popular, and some families are finding the space they need for

Why Selling this Fall May Be Your Best Move

by

KCM Crew

on 2020-09-30 at 6:00 AM

If you're thinking about moving, selling your house this fall might be the way to go. Here are four highlights in the housing market that may make your decision to sell this fall an easy one. 1. Buyers Are Actively in the Market ShowingTime, a leading real estate showing software and market stat service provider,

Where Are Home Values Headed Over the Next 12...

by

KCM Crew

on 2020-09-29 at 6:00 AM

As shelter-in-place orders were implemented earlier this year, many questioned what the shutdown would mean to the real estate market. Specifically, there was concern about home values. After years of rising home prices, would 2020 be the year this appreciation trend would come to a screeching halt? Even worse, would home values begin to depreciate?
I know everything about Real Estate. Contact Me!